Board certified and fellowship trained surgeon specializing in facial plastic surgery.
Dr. Persky is worth his weight in gold. When it comes to your face, you want a surgeon who is passionate about his work. Dr. Michael Persky is a highly-trained and board-certified facial plastic surgeon who specializes in Facial Plastic Surgery in Encino, California including surgical and, non-surgical procedures.
State-of-the-art private practice since 1985, Dr. Michael Persky specializes in rhinoplasty, blepharoplasty, laser skin resurfacing, and non-surgical skin tightening and body contouring cosmetic devices. Enhanced tools such as our computer imaging are helpful when investigating treatment options. Our office offers a warm, friendly, professional and discreet environment in which patients can trust our expertise and feel taken care of. We pride ourselves for impeccable patient care service and for building long term patient-provider relationships.
Complimentary Consultation
New Juvederm Volux is now available!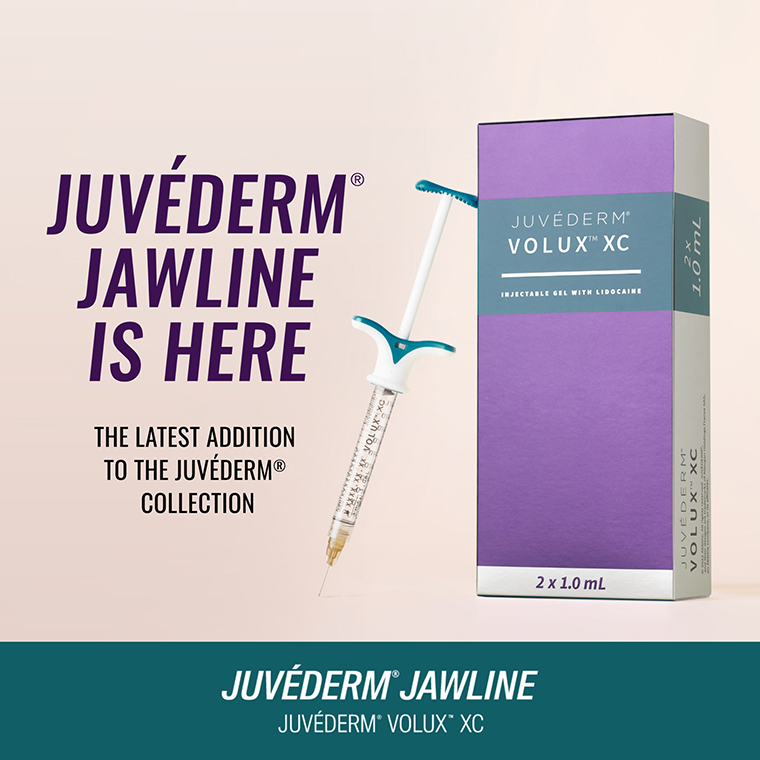 Jawline Definition
Learn More