Board certified and fellowship trained surgeon specializing in facial plastic surgery.
Dr. Persky is worth his weight in gold. When it comes to your face, you want a surgeon who is passionate about his work. Dr. Michael Persky is a highly-trained and board-certified facial plastic surgeon who specializes in Facial Plastic Surgery in Encino, California including surgical and, non-surgical procedures.
State-of-the-art private practice since 1985, Dr. Michael Persky specializes in rhinoplasty, blepharoplasty, laser skin resurfacing, and non-surgical skin tightening and body contouring cosmetic devices. Enhanced tools such as our computer imaging are helpful when investigating treatment options. Our office offers a warm, friendly, professional and discreet environment in which patients can trust our expertise and feel taken care of. We pride ourselves for impeccable patient care service and for building long term patient-provider relationships.
Complimentary Consultation
IT IS OUR PLEASURE & PRIVILEGE
to introduce Dr. William C. Harris, our new fellowship-trained facial plastic and reconstructive board-certified surgeon.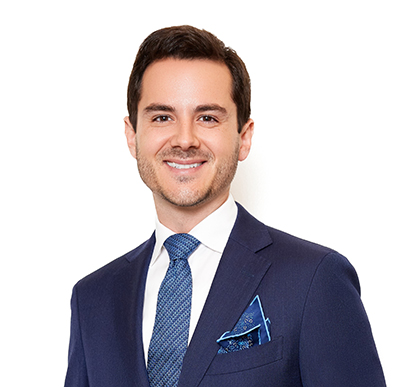 Dr. Harris has extensive training and surgical expertise in facial rejuvenation. He holds a myriad of techniques including deep plane face and neck lift, blepharoplasty (eyelid rejuvenation), rhinoplasty (nose job), and Mohs reconstruction. Furthermore, Dr. Harris offers a wide variety of non-surgical treatment options to help meet your aesthetic & reconstructive goals.
Call now to schedule an appointment with Dr. Harris.