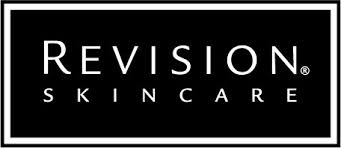 To compliment all of our surgical and non-surgical procedures we offer a comprehensive skincare treatment package. This is the Ultimate Glow and Ultimate Glow Plus. These are composed of multiple treatments that build upon one another to create a heightened level of collagen and cell turnover as well as hyaluronic acid level and human growth factor.
The Ultimate Glow package is comprised of Microneedling, Microdermabrasion, and an Oxygen Infusion Facial with specialty serums. Typically, all treatments are completed within 4 to 6 weeks. All treatments have minimal to no downtime with simple aftercare instructions allowing patients of all skin types to enjoy the benefits of the Ultimate Glow.
Microneedling is the first treatment. It is used to stimulate collagen, growth factor, and hyaluronic acid levels found in the skin. This is done at specific depth in the tissue targeting fine lines, pigmentation, acne scaring, and laxity in the skin. It is excellent for thin crepe skin. Microneedling uses special serums to target multiple conditions, the channels made with needling allow deeper and faster absorption of the medicine to the layers in the skin. Creating a slight and controlled micro-needle trauma to the skin sends a message to surrounding cells to heal and revitalize the treated area. Healing is very quick while there is just a slight pinkness to the skin immediately after treatment.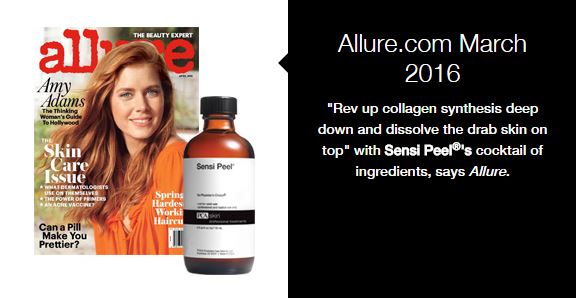 Microdermabrasion follows a week later to increase blood circulation to the newly stimulated cells as well as remove the outer most layer of dead cells at the surface, exposing previously treated skin. Microdermabrasion is a mechanical way to exfoliate dead skin, using crystals or a diamond abrasive tip passed gently over the surface of the skin. When this is done, the cells are loosened and suctioned away from the skin leaving behind new cells at the surface that can readily accept corrective serums and products. These treatments allow for a more rejuvenated, smooth, and healthy appearance to the skin.

PCA SKIN© Peel is added to the Ultimate Glow Plus package. This chemical peel is used 1-2 weeks after the microdermabrasion step to increase dead cell removal, continue building collagen and elastin, and tightening the surface of the skin, targeting lines and wrinkles that may need more aggressive treatment. All skin types can benefit from customized peels, even those with multiple skin conditions like weak capillaries, redness, pigmentation, acne, and overall dullness of the skin. Though PCA Skin© peels involves slightly longer recovery, patients are rewarded with brighter, tighter, and healthier looking skin after this peel.
Oxygen Infusion is used to continue the process of healing and promoting healthy living cells. The Oxygen Infusion Facial incorporates this as well as hydrating serums and hyaluronic acid to the fresh cells. Healthy skin cells are able to hold onto products and nutrients, by infusing oxygen with serums and pushing that into the cells it is easily accepted and creates a high level of hydration and plumps cells to create supple and glowing skin. With continuous application of high grade skincare products to compliment this package your results will continue to last and show improvement.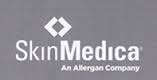 Home skincare routine with medical grade and clinically studied products is very important to prolong skin health and youthfulness. Corrective products will help with existing problems such as dark spots, hyperpigmentation, acne, dull and dry skin, sagging, fine lines, and wrinkles. We emphasize proper skincare because it will benefit the outcome of your skin treatments, both surgical and nonsurgical. A custom skincare product routine is best to accommodate your needs, there is no one size fits all or a 1, 2, 3 step that fixes everything. Ask our skincare specialist or esthetician to help you get the correct products for your skin.
If you are interested in Skincare Treatments, Dr. Persky is an experienced Skin and facial plastic surgeon who can help you achieve your aesthetic goals. To schedule your consultation, contact our office located in Encino, CA by calling (818) 501-3223 or by filling out our online contact form.