Virtual Consultations & Accommodation Options for Out of Town Guests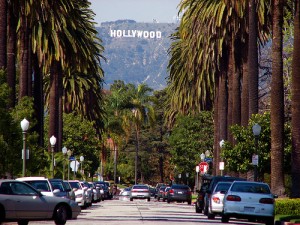 If you have not seen Dr. Persky in the past, please email digital images of your areas of concern. Please state your concerns so that Dr. Persky can review your pictures to see what treatment(s) you would be a good candidate for.
The images should be up close front view, ¾ right and left views, and profile right and left views. Again, up close, not far away. Please send emails to Bookings@DrPersky.com. Once your photos are reviewed, you will be contacted by the office.
---
Hotel Suggestions
Here are 3 Hotel suggestions for your visit to California.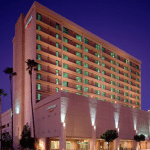 Courtyard Los Angeles Sherman Oaks
1.09 miles from our office
15433 Ventura Blvd.
Sherman Oaks, CA 91404
Phone: 818-981-5400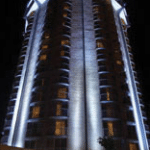 Hotel Angeleno
7.45 miles from our office
170 N. Church Lane
Los Angeles, CA 90049
Phone: 310-598-7859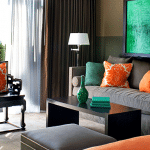 Luxe Sunset Boulevard Hotel
7.45 miles from our office
11461 Sunset Boulevard
Los Angeles, CA 90049
Phone: 800-468-3541