Posted January 01, 2015 in Blog, Rhinoplasty, Uncategorized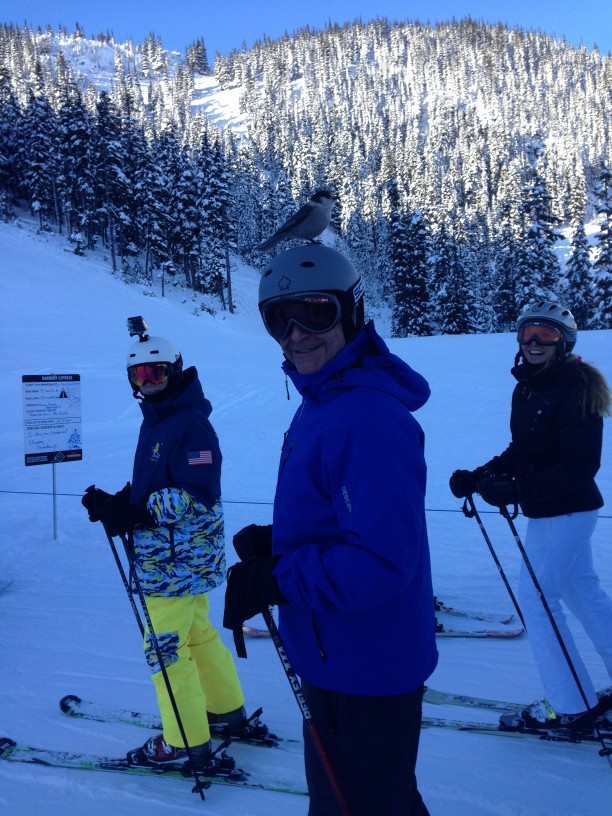 At a 6 week post rhinoplasty (nose job) office visit, the patient's mother was concerned about a slight bump on the top of her daughter's nose (where a much larger hump had recently been removed.) Our patient was extremely happy and pleased with her "new" nose, no longer bothered by the large hump and plunging, bulbous tip. "It looks great in selfies!!!"
The patient's mom asked, "Why is there a little bump coming back, why is it that it takes the nose so long to heal, other areas of the body heal within weeks, why do they say that it takes 12 months or longer to see the final result of a nose job?" It's because a nose job is a sculpted piece of art, sculpted from the most precious of all materials in history, human flesh, bone, and cartilage.
The goal of rhinoplasty is to create a beautiful nose that is in harmony with the face. The nose should be pleasant to the eye of both patient and to others. Our philosophy is to sculpt the nose to fit the patient, as Michaelango said, "I saw an angel in the marble and carved until I set him free." With rhinoplasty it is essential to use our artistic vision to create a visually pleasing nose, a piece of art!" Happy healthy New Year!
Add: Speaking of art, "The Goldfinch" by Donna Taart is an excellent novel about a piece of art with great quotes about beauty. I recently commented on our Facebook page about the beauty and art of the novel. The "snow finch" that perched on my ski helmet during our recent trip to Britsh Columbia (in the above photo) must be following us on Facebook, or was it just "Tweeting" back to me?
Dr. Michael Persky and Dr. Sarmela Sunder are located in Encino, California and Beverly Hills, California but service all of Los Angeles and the San Fernando Valley. Including, Beverly Hills, Hollywood, Hancock Park, Brentwood, Santa Monica, Pacific Palisades, Malibu, Sherman Oaks, Studio City, Calabasas, Woodland Hills, Tarzana, Westlake, Thousand Oaks, Agoura Hills, La Canada, Pasadena, and more. Please subscribe to our blog by clicking the link above, right, and "Like" us on Facebook. Thank you!