Posted March 14, 2013 in Blog, Uncategorized
"Cathryn is simply the best! As an actor, getting that perfect shot that captures and takes YOU in an environment where you can be YOU! Cathryn makes it easy. She is professional, free-spirited, and amazing behind the lens!! I will always trust her to capture the shot I need and all those in between I didn't know I was looking for."
– kyle david pierce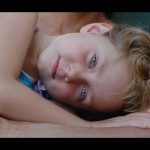 Living in Los Angeles, being so close to Hollywood and the studios, we are often asked whom we reccommend for professional head shots. Both Dr. Sarmela Sunder and Dr. Michael Persky have been very impressed with the beautiful and natural head shots by photo artist Ms. Cathryn Farnsworth here in Hollywood.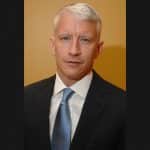 Just as it is essential that we have artistic vision when treating our patients, Ms. Farnsworth has true artistic vision. Her photos capture the beauty that we all possess. We met Ms. Farnsworth when she shot an article about Dr. Sunder and I in Ventura Blvd Magazine last year. As talented as she is with her camera, she is that much more pleasant of a person to work with. Ms. Farnsworth is not only our favorite head shot photographer, she was the"WINNER Favorite Headshot Photographer in Los Angeles 2011". Be well and photograph beautifully!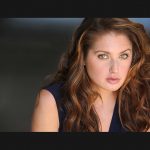 Ms. Farnsworth may be contacted at info@cathrynfarnsworthheadshots.com or 818.481.5551.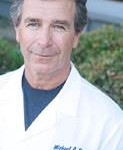 Dr. Michael Persky and Dr. Sarmela Sunder are located in Encino, California and Beverly Hills, California (The Lasky Clinic) but service all of Los Angeles and the San Fernando Valley. Including, Beverly Hills, Hollywood, Hancock Park, Brentwood, Santa Monica, Pacific Palisades, Malibu, Sherman Oaks, Studio City, Calabasas, Woodland Hills, Tarzana, Westlake, Thousand Oaks, Agoura Hills, La Canada, Pasadena, and more. Please subscribe to our blog by clicking the link above, right, and "Like" us on Facebook. Thank you!
+ Michael Persky