Posted December 23, 2014 in Beauty, Blog, Non-Invasive Treatments and Procedures, Non-Surgical Treatments, Ulthera, Uncategorized
Where refreshing the looks, polishing the skin to improve luster and texture and reversing the visible signs of aging are concerned, there is a nothing to beat cosmetic surgery. Medical science has made giant strides and nowhere is it more apparent than this branch of plastic surgery. Ulthera in Los Angeles is the latest entrant in the field. With aging, the skin loses collagen and its elasticity. This results in sagging skin around the neck and mid-face and this is where corrections are called for.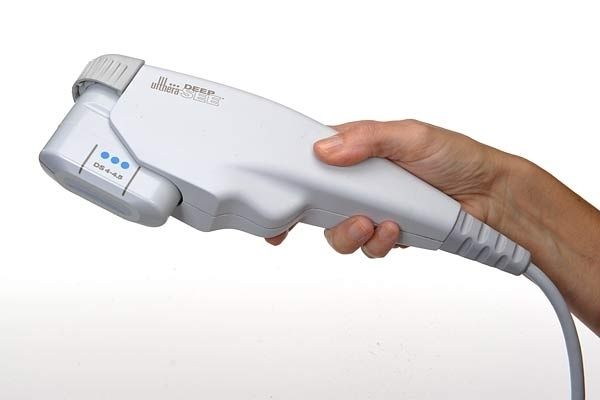 Not so long ago, only invasive facial plastic surgery was the answer. Now with Ulthera, a small hand held device that emits ultra-sound waves, areas of the face is targeted where muscles and skin have to be tightened. The results are noticeable almost immediately, there is no downtime and the patient can get back to work almost immediately. Dr Michael Persky, MD, of Persky Sunder Facial Plastic Surgery, Encino, CA is an acknowledged expert in treatment with Ulthera. He says that it is a painless non-invasive procedure and his patients are quite comfortable during the treatment.
As part of the process of rejuvenating the face, Dr Michael Persky also does Fraxel laser treatment. This procedure has been prevalent for quite some time now but the latest technology helps to achieve the desired results in one session whereas the previous version required about five to six sittings. This treatment eliminates brown spots, age spots and gives the skin a polished and fresh look. Thousands of laser columns target small areas of the face at a time, stimulating the skin from within. This is a form of natural healing process.
For any facial plastic surgery procedure, treatment with Ulthera in Los Angeles or Fraxel laser treatment seek a preliminary consultation with Dr Michael Persky. He will guide you on what would suit you best.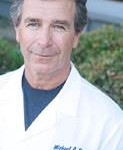 Dr. Michael Persky and Dr. Sarmela Sunder are located in Encino, California and Beverly Hills, California but service all of Los Angeles and the San Fernando Valley. Including, Beverly Hills, Hollywood, Hancock Park, Brentwood, Santa Monica, Pacific Palisades, Malibu, Sherman Oaks, Studio City, Calabasas, Woodland Hills, Tarzana, Westlake, Thousand Oaks, Agoura Hills, La Canada, Pasadena, and more. Please subscribe to our blog by clicking the link above, right, and "Like" us on Facebook. Thank you! + Michael Persky