Posted February 12, 2017 in aging, Beauty, Blog, Celluma, Profound, Silhouette Instalift, Uncategorized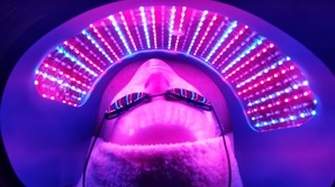 Happy and healthy New Year, we hope that your 2017 is off to a great start!
We are most excited to share what's new at our practice since January 1.  We have added 3-dimensional photography, LED light therapy, and two minimally invasive, non-surgical state of the art, safe and effective treatments that lift and tighten your face.  Additionally, we have added "The Plan", a comprehensive natural beauty long term customized plan to help you achieve and maintain your aesthetic goals.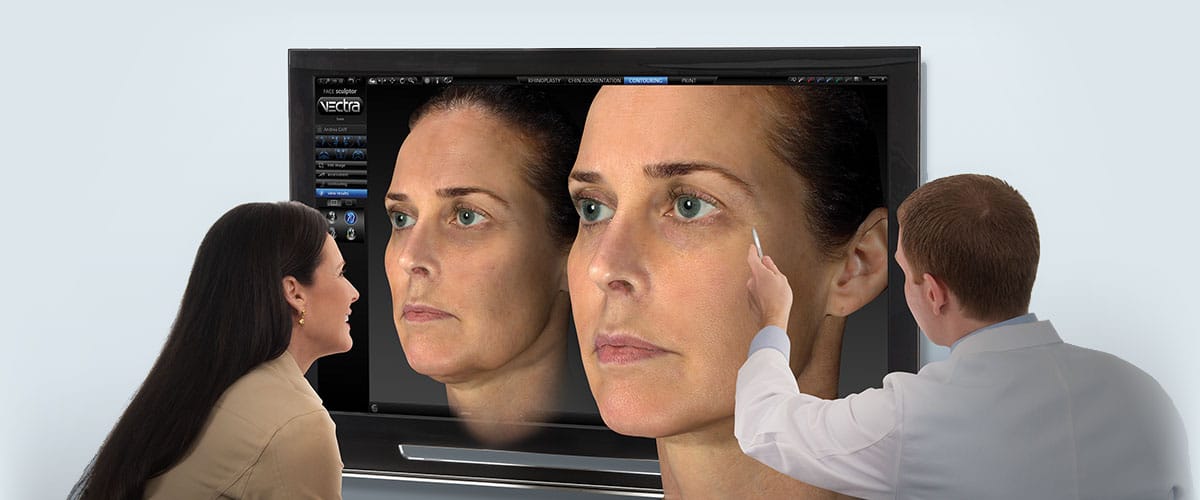 If you ever have watched the HBO show "Westworld" and wondered about the technology behind creation of the robots faces, perhaps 3-D photography has something to do with it.  Our brand new VECTRA  3-Dimensional Camera system takes three facial photos that are automatically stitched into one 3D image with VECTRA software.  We can evaluate facial contours without color distraction (ever wonder what you would look like as a statue?), the gray mode reveals contours, presenting opportunities for corrective procedures. VECTRA allows quantification of subsurface skin conditions, giving you an immediate  sun damage "report card."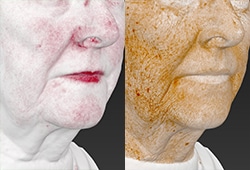 Canfield's proprietary RBX® technology separates the unique color signatures of red and brown skin components for unequaled visualization of skin conditions. Both prior to and after facial treatments that affect facial volume, we are capable of seeing an automatic volume difference measurement with one click.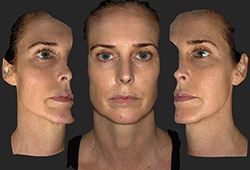 Automated measurements allow for quick and accurate computer imaging (rhinoplasty, fillers, chin implant, lasers, etc.) only possible with VECTRA 3D technology, helping our patients understand their current condition and what they may look like after their treatment.
We can visualize and discuss your aesthetic hopes and expectations, quickly arriving at a shared understanding of objectives. VECTRA allows demonstration of the difference between the likely outcome with only one or multiple procedures. With Face Sculptor we can explore the possibilities and help you decide on the best possible treatment plan.  When we're finished, we can give you a printed plan including selectable VECTRA2D views of pre-op and/or simulation.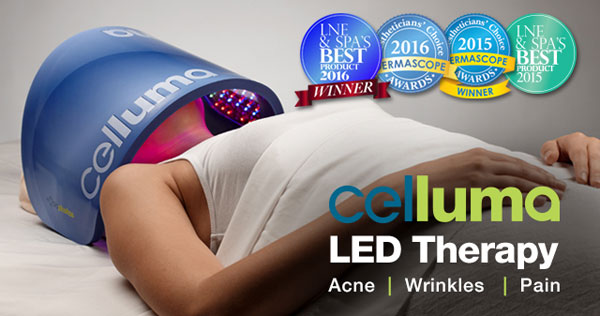 At Thanksgiving dinner an esthetician friend shared her experience with LED light therapy, the top of the line Celluma system.  I see her and her mother once a year and immediately noticed the improvement in her mother's skin.  They shared that Celluma treatments alone were the reason for her improved skin tone, texture, color, and overall aging.  Celluma is a relaxing, comforting, 30 minute two to three times a week LED light therapy that helps with acne, wrinkles, and even treats soreness and pain anywhere on the body.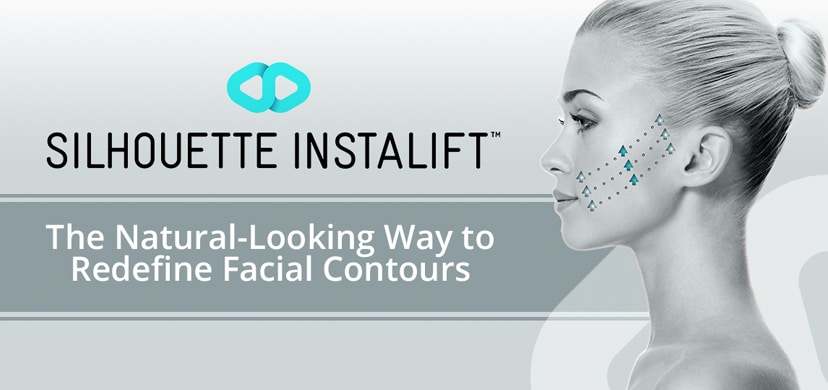 For the past twenty years "thread lifts" with permanent sutures have come and gone.  Dr. Persky never did these permanent thread lifts because of the risk of permanent problems, asymmetry, short term results, and frequently unnatural appearance.  Fortunately for you, there is a new kid on the block of thread lifting.  Silhouette Instalift is a non-surgical minimal invasive new technology that allows us to use our natural artistic vision to immediately lift the face, jowls, and neck, as well lift to the cheeks .  Silhouette Instalift threads (or sutures) are made of an absorbable lactic acid material (similar what the bio-stimulatory injectable filler Sculptra is made of) that adds needed volume to the face.  There are not any permanent problems with permanent sutures.  Our patients have been thrilled with their immediate results, ease and comfort of the treatment, minimal downtime, and their natural more youthful appearance.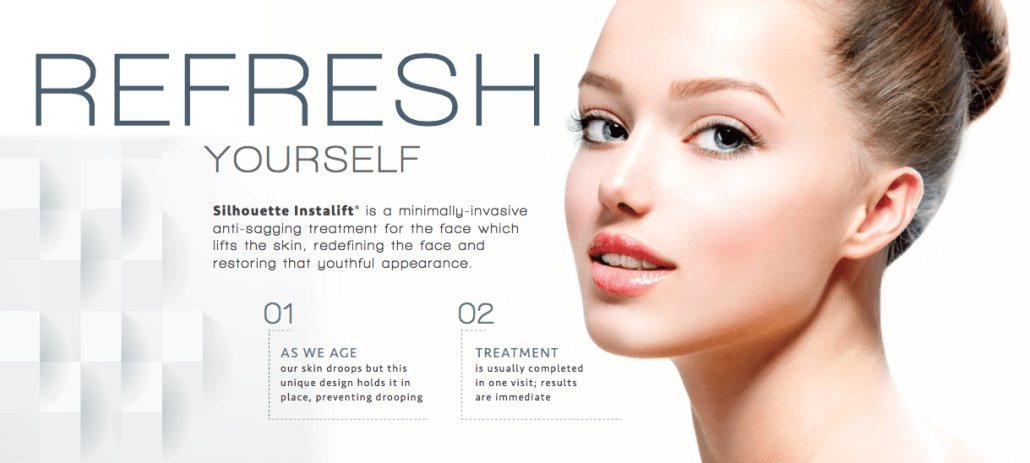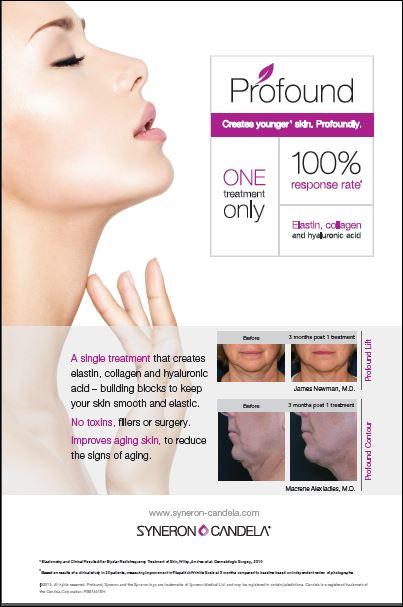 For decades our practice has been at the forefront of providing state of the art non-surgical minimally invasive facial rejuvenation treatments.  After three years of due diligence we have added the best lifting, tightening, rejuvenating device,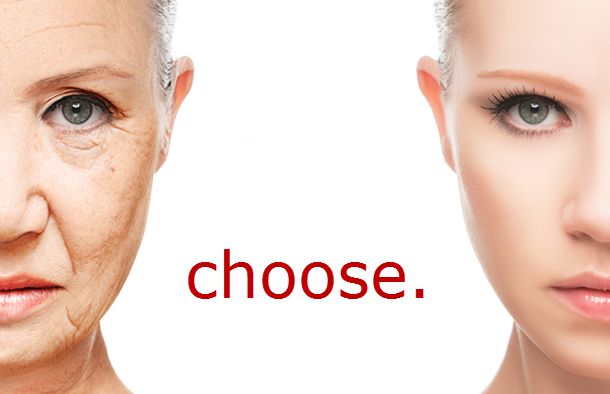 Profound, to our practice.  Now you can truly "Choose" to age gracefully with natural facial, neck, and body rejuvenation.  Profound uses the incredible advanced technology of pairs of micro-needles which penetrate the skin 1 to 2 mm heating the tissue to 67 degrees C for 3 seconds with radio frequency energy controlled by temperature sensors at the tip of each micro-needle, insuring safety and maximum stimulation of new collagen and elastin in the skin.  Profound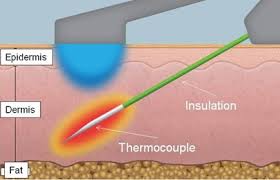 is performed by our surgeons after the face is anesthesized first with topical anesthesia then with local anesthetic nerve blocks.  Once the face is numbed, the treatment is very comfortable taking about an hour to complete.  Nearly 100% of patients see a notable difference within 2 to 3 months with continued improvement for 6 to 9 months.  Profound is the closest thing that you will get to a facelift with a non-surgical procedure. It is positioned in our practice between Ultherapy (for those patients who want lifting without downtime) and surgical face/neck lifting.  The only downside to Profound is that there is a 5 to 7 day period of swelling and bruising downtime.
Lastly, we believe that our patients deserve to look their natural best for the rest of their lives.  We now have "Your Natural Beauty Plan" or just "The Plan" for short.  Each patient is given an individualized short and long term beauty plan to achieve and maintain their rejuvenation and natural beauty for many years to come.
As you can see there is much that is new 'round here at Persky Sunder Facial Plastic Surgery in 2017.  We are very excited to share with you our newest and best treatments, procedures, and non-surgical minimally invasive techniques in addition to the "tried and true" facial plastic surgical and aesthetic options that we have used that allows us to use our natural artistic vision for the benefit of your natural beauty.
Once again, Happy and Healthy 2017, be well!