Posted March 05, 2015 in Blog, Uncategorized, Voluma
At a young age, the face has a plump and fresh look. This is mainly due to the presence of a substance known as Hyaluronic acid below the skin. It absorbs moisture and keeps the facial features young and hydrated. But as we age, this acid undergoes a natural loss and reduces in quantity. The effect is diminishing volume in the mid-face region, formation of jowls on the lower part of the face, fine lines and wrinkles and even loose and sagging skin due to decreasing elasticity. The well defined jaw line and high cheek bones of youth are replaced by a gaunt and hollowed out look. It is then that a person goes for a facelift to correct these problems.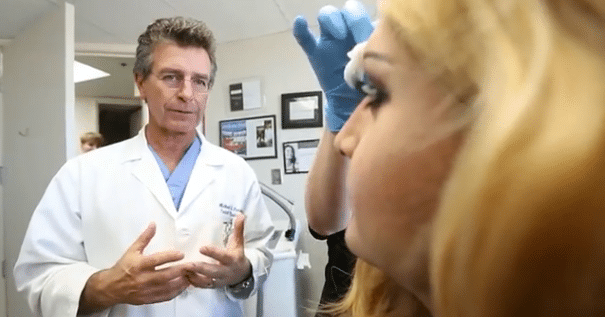 Voluma Los Angeles is very popular amongst those people where early signs of aging are setting in or a touch of volume has to be added to eliminate fine lines and wrinkles. It is a non-invasive non-surgical procedure, can be done in under an hour and the patient can get back to work almost immediately. What then is this magic sure? It is an injectable dermal filler containing Hyaluronic acid that is so vital to retain a plump look as it soaks up moisture from the body keeping the skin filled out and refreshed.
For treatment with Voluma Los Angeles to be successful, the surgeon has to be skilled and experienced with a great sense of aesthetic beauty. Dr. Persky Encino is one of the few surgeons especially trained in this procedure and is reputed for Plastic Surgery Los Angeles. He has a thorough knowledge of facial anatomy, an essential attribute as Voluma has to be injected deep under the sub-cutis layer of the skin without damaging facial nerves and tissues. Further, exact doses of Voluma have to be injected in the required areas only. Any deviation will result in a bloated and asymmetrical look. See before and after photos of previous patients of Dr. Persky Encino and you can immediately judge his professional expertise in carrying out facelift with Voluma Los Angeles.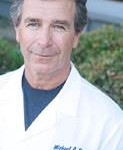 Dr. Michael Persky and Dr. Sarmela Sunder are located in Encino, California and Beverly Hills, California but service all of Los Angeles and the San Fernando Valley. Including, Beverly Hills, Hollywood, Hancock Park, Brentwood, Santa Monica, Pacific Palisades, Malibu, Sherman Oaks, Studio City, Calabasas, Woodland Hills, Tarzana, Westlake, Thousand Oaks, Agoura Hills, La Canada, Pasadena, and more. Please subscribe to our blog by clicking the link above, right, and "Like" us on Facebook. Thank you! + Michael Persky