Posted May 06, 2015 in Blog, Uncategorized, Voluma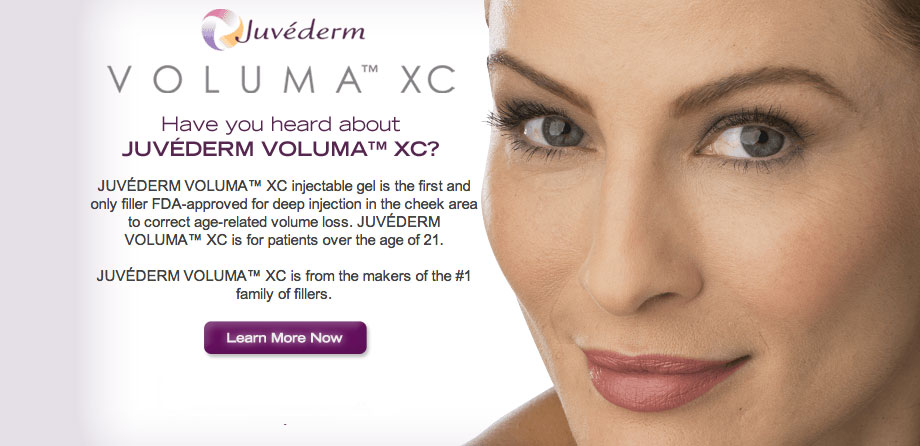 Voluma has changed the face of facial plastic rejuvenation (pun intended.) Voluma is a hyaluronic acid filler that we have used at Persky Sunder Facial Plastic Surgery since it was approved by the FDA December 2013. Voluma is the most powerful lifting filler and is also the longest lasting non-permanent filler available as it lasts for up to 2 years. After the injection of Voluma there is improvement of the nasolabial folds, the hollow under the eyes, the neck line, and the cheeks. Patients look rested and more youthful within minutes. There is local anesthetic in Voluma making the injections as easy and tolerable as having Botox injections.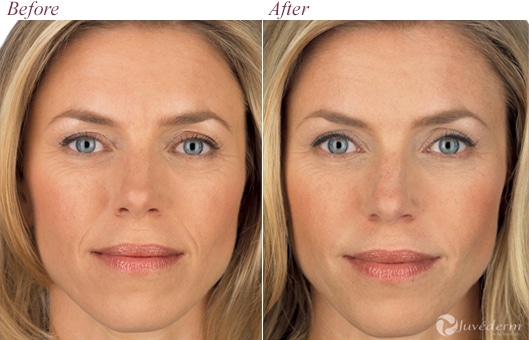 The cost of Voluma varies depending upon how much is used. Due to it's strong lifting properties and it's long lasting effects, Voluma is the most expensive filler per syringe on the market. After our initial facial analysis and consultation, we like to inject from 1 to 2 syringes into our patient. The results are immediately dramatic with the highest percentage of patient exclamation "Wow"s when patients see themselves in a mirror for the first time after injection. At Persky Sunder Facial Plastic Surgery, Voluma is $1150 for the first syringe, with discounted rates when more than one syringe is used.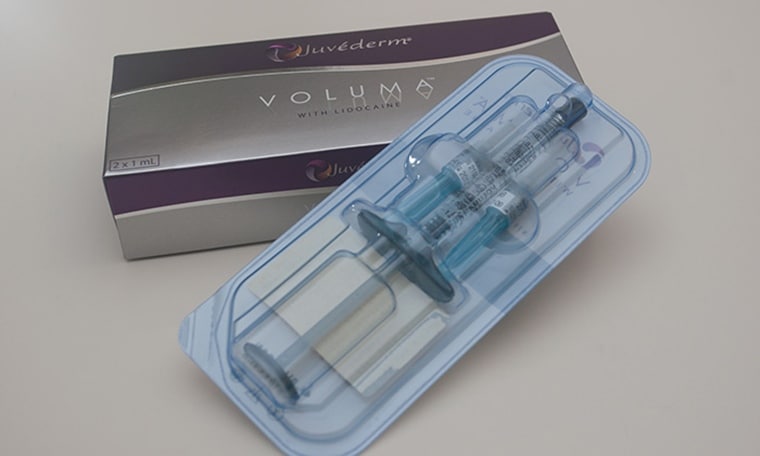 Voluma is injected directly onto the cheek bones and lateral zygomatic arch bone (the bone that you can feel between your cheek and the front of your ear.) It can be injected in other areas of the face as well. Voluma is extremely safe with the main adverse events being occasional bruising and swelling that usually resolves within a day or two. Due to Voluma's long lasting nature, we have our patients wash their face with an anti-bacterial cleanser. We also ask that our patients avoid having dental work for at least two weeks after their injection to minimize the chance of infection. Since Voluma is a hyaluronic acid, it is possible to dissolve in the rare instance of a lump.

Our patients are re-evaluated in our office about two weeks after their Voluma injection. Pre-treatment and post-treatment photos are compared and any additional filling with Voluma can be performed at that time.

A word of warning about Voluma, once you see the immediate natural lifting and rejuvenating effects, the treatment becomes addictive. More can always be added, but our physicians skill, expertise with the product, and artistic vision will keep our patients from the unnatural "apple" cheek appearance that screams, "Bad plastic surgery!!!"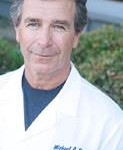 Dr. Michael Persky and Dr. Sarmela Sunder are located in Encino, California and Beverly Hills, California but service all of Los Angeles and the San Fernando Valley. Including, Beverly Hills, Hollywood, Hancock Park, Brentwood, Santa Monica, Pacific Palisades, Malibu, Sherman Oaks, Studio City, Calabasas, Woodland Hills, Tarzana, Westlake, Thousand Oaks, Agoura Hills, La Canada, Pasadena, and more. Please subscribe to our blog by clicking the link above, right, and "Like" us on Facebook. Thank you! + Michael Persky