Posted May 19, 2016 in Beauty, Blog, Botox and Facial Fillers, Non-Invasive Treatments and Procedures, Non-Surgical Treatments, Sculptra, Ulthera, Uncategorized, Voluma
Billy Crystal's Saturday Night Live character Fernando said things like, "When you look marvelous, you feel marvelous" and "Remember, it's better to look good than feel good!" Well he may not have been too far off.
Recent studies have studied the effect of the neuromodulators Botox®, Dysport®, and Xeomin® on depression. The studies have shown that Botox® may be as effective for the treatment of depression as anti-depressants. The reason for this is thought to be the synaptic axon connections between facial muscles and part of the brain that senses expressions on the face caused by these muscles. Our brains can sense the expression on our face. When we look sad, tense, or angry, the facial muscles are contracted, the brain senses this and we feel sad, tense, or angry. There is a feedback loop that reinforces mood. The brain can also sense when the face looks relaxed, calm, and happy. Botox® relaxes the muscles that create angry, stressed faces, therefore the patient cannot make the angry unhappy face, quite the opposite results, a rested, calm, happy face. The majority of Botox® patients report "feeling really good" a few days after their Botox® injections. Many facial plastic surgeons believe that we may be treating depression with Botox® within the next 5 years.
There has been a large increase in the number of millennials who are requesting facial aesthetic treatments. The rapid rise of "Selfies" and the effect of the Kardashians have led to a rise in patients 30 years old and younger seeking facial aesthetic treatment. The most popular millennial requests are for lips, cheek and facial volume enhancement, fine line treatment and prevention, and skin care.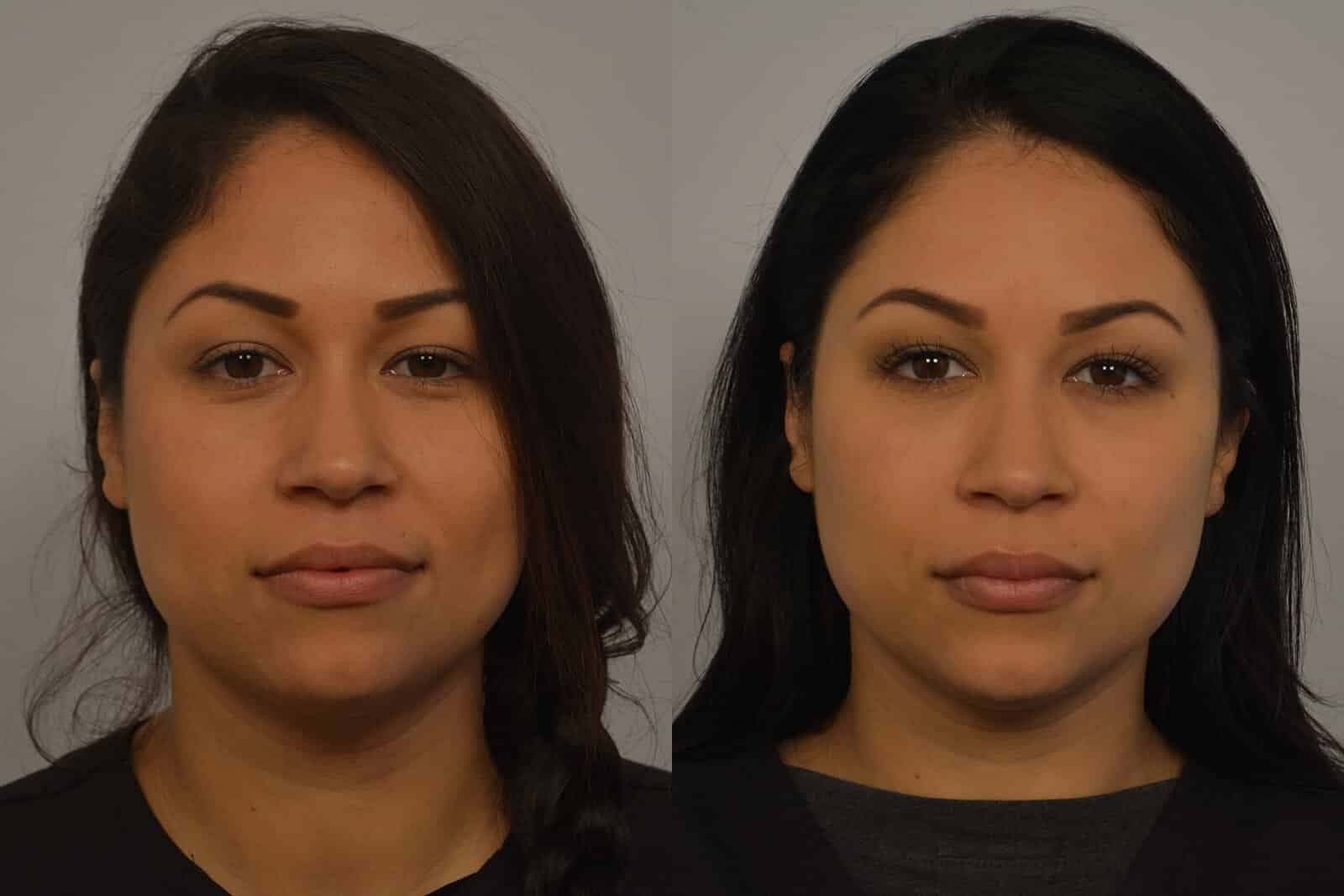 The treatment of young patients demands a most conservative and natural approach. Patients wish to look like themselves only better. All patients should be extremely careful in choosing their aesthetic physician based on their skill, experience, care, and most importantly natural artistic vision!
Minimal amounts of Restylane Silk® and Juvéderm Ultra Plus® are used to create soft, full, natural, sexy lips in younger patients. A little more can always be added if needed, but lips that are too large, out of proportion, or shaped like a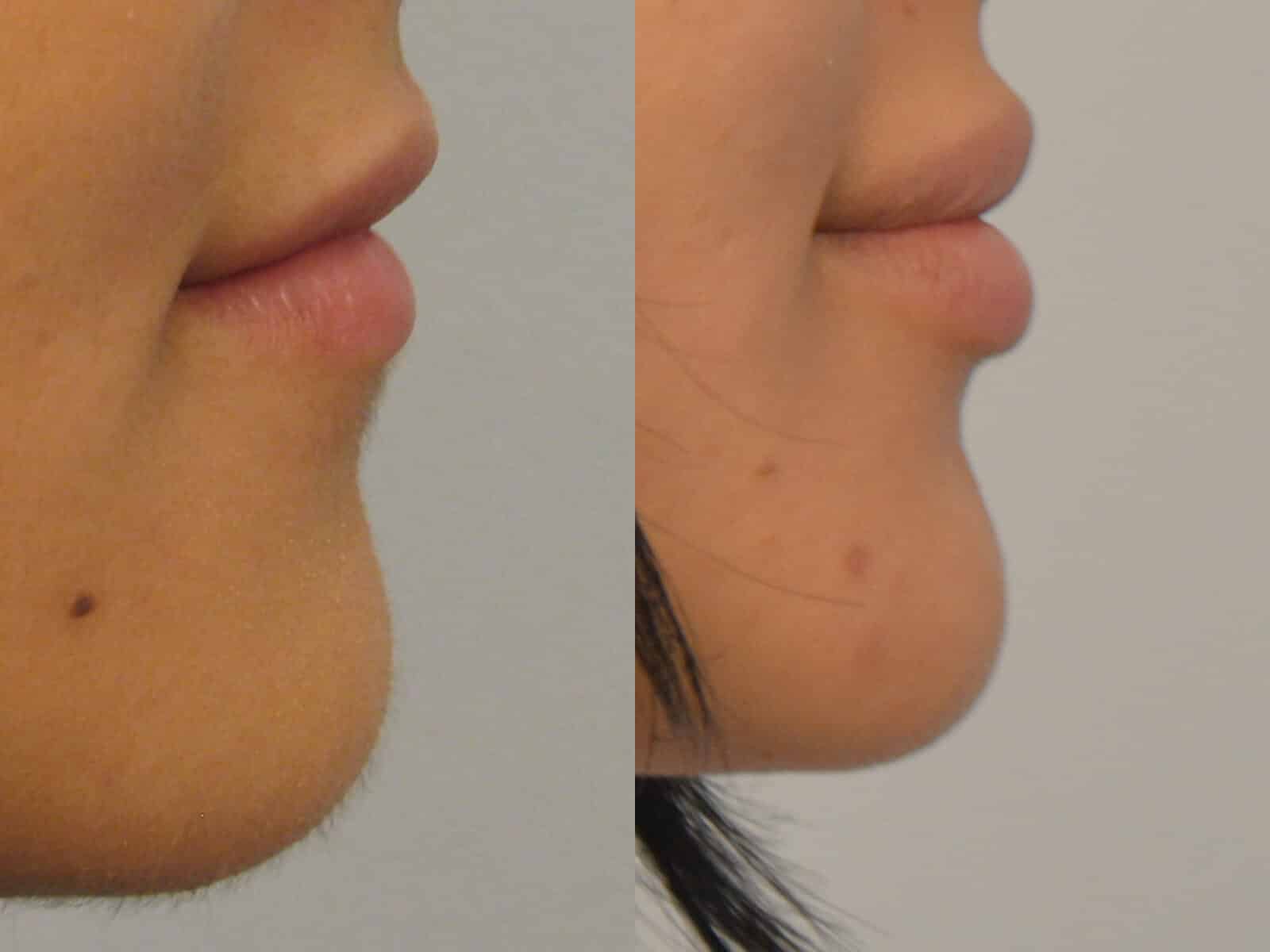 duck's bill are to be avoided at all cost.
Faces begin to lose bone volume from age 25 on resulting in early facial sagging. Hollows under the eyes, diagonal cheek valleys, nasolabial folds all immediately improve with properly placed Juvederm Voluma® and/or Sculptra®.
Dr. Michael Persky is on the advisory board and a clinical injector trainer for Sculptra®, and has injected more Voluma® than any other practice in The Valley.
Botox® used in miniscule doses on younger faces gives a more rested look, tightening the forehead, and diminishing lines around the eyes. Some believe that early Botox® treatment minimizes facial rhytids (lines) later in life.
Millennials love Clear + Brilliant™ to brighten their skin. Our licensed esthetician, Samantha Potter, customizes each patient skin care regimen recommending the most effective scientifically proven skin care products selected and tested by our physicians. We offer oxygen infusion facials, peels, micro-needling with or without platelet rich plasma, micro-dermabrasion as well as advice on healthy living.
Dr. Persky and Dr. Sunder love to answer questions about all aspects of facial plastic surgery. Please feel free to contact us at your convenience. As Fernando says, "Remember, when you look marvelous you feel marvelous." Be well.
Call the office at 818-501-FACE to schedule your complimentary facial analysis.
Bookings@DrPersky.com